Spring is here and with it comes a feeling of renewal and fresh starts. Flowers are popping up (thanks to our rainy winter), and it's time to go outside and pull some weeds. If you're wanting to make some changes and start anew, perhaps you're thinking of remodeling or even trying to sell your house in this HOT sellers market.
So do you like any of these kitchen or bathroom ideas? Can you convert these rooms into your dream kitchen or bathroom, or is moving in your future? We can help with providing home values; attractive mortgage packages, and information on neighborhoods.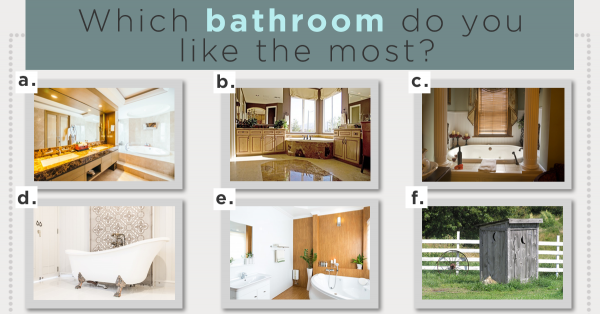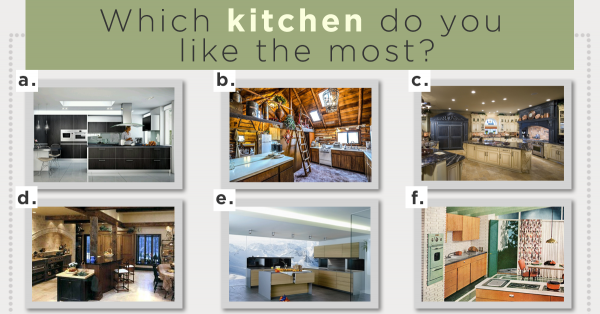 We're just a phone call away!